The Olive Press
At The Olive Press, you can sample olive oils and balsamics from our tasting bar exclusively made for the shop. We specialize in imported, extra virgin, infused and fused olive oils as well as aged dark and white balsamics and provide tastings and private parties with our products.
Our Products

Recipes

Tried and true recipes that make our olive oils shine!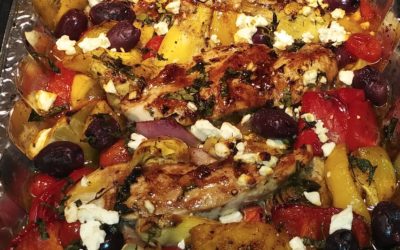 Recipe 2 Large Chicken Breasts 1 Can Artichoke Hearts Halfed 1 Yellow Pepper cut into 2 inch pieces 1 Red Pepper cut into 2 inch piececs 2 Cups Cherry Tomatoes 2 Gloves Garlic chopped and minced 1 Lemon cut into 8 pieces 1 Red Onion cut into 2 inch pieces 1 tsp. Thyme...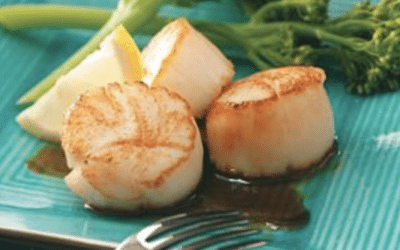 Ingredients 12 sea scallops (about 1-1/2 pounds) 1/2 teaspoon pepper 1/4 teaspoon salt 2 tablespoons Olive Press Spanish Signature Olive Oil, divided 4 garlic cloves, minced 1/2 cup Olive Press Mandarin Orange Balsamic 1/4 cup lemon juice 1 tablespoon reduced-sodium...