Our Shop
The Olive Press opened its doors in May 2015 located in the heart of Sunset Beach at 7645-4 High Market St. (Next to CuriosiTees) in the Seaside Village Shops. Specializing in pairings of olive oils and balsamics, Barbara's twist draws from her foodie expertise and years of experience. Her variety of white and dark balsamics as well as fused and infused olive oils are unlike any others in the grand strand area. This is a true artisan quality product from centuries old recipes. The balsamics are aged in small barrels under the traditional methods with strict controls until it reaches a perfect balance of aroma and flavor when fully matured. Barbara's twist draws from her foodie expertise and years of experimenting with new recipes.
Tasters Welcome
Recipes

Tried and true recipes that make our olive oils shine!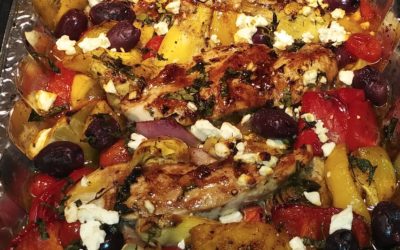 Recipe 2 Large Chicken Breasts 1 Can Artichoke Hearts Halfed 1 Yellow Pepper cut into 2 inch pieces 1 Red Pepper cut into 2 inch piececs 2 Cups Cherry Tomatoes 2 Gloves Garlic chopped and minced 1 Lemon cut into 8 pieces 1 Red Onion cut into 2 inch pieces 1 tsp. Thyme...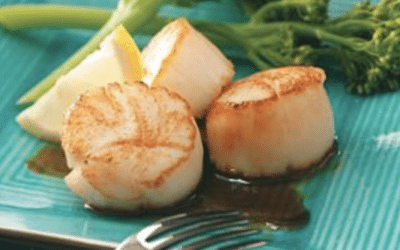 Ingredients 12 sea scallops (about 1-1/2 pounds) 1/2 teaspoon pepper 1/4 teaspoon salt 2 tablespoons Olive Press Spanish Signature Olive Oil, divided 4 garlic cloves, minced 1/2 cup Olive Press Mandarin Orange Balsamic 1/4 cup lemon juice 1 tablespoon reduced-sodium...