About
Barbara and Frank came from Connecticut as state social workers to Ocean Ridge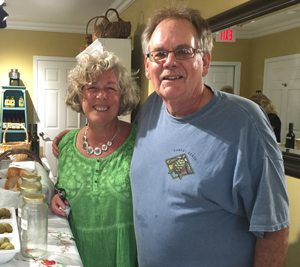 where they've lived 6 years retired; until opening their own specialty olive oils and balsamic shop in Sunset Beach – The Olive Press.
Coming down to Ocean Ridge with 4 pets, who have since traveled to "Rainbow Bridge", they now have adopted 3 pets again all rescued from various places. Elvis came from a hording situation in Little River, Bandit came from R.A.C.E. at 5 weeks old and Bridie came from the Brunswick Sheriffs Animal Shelter.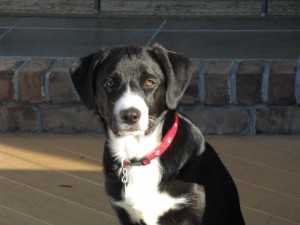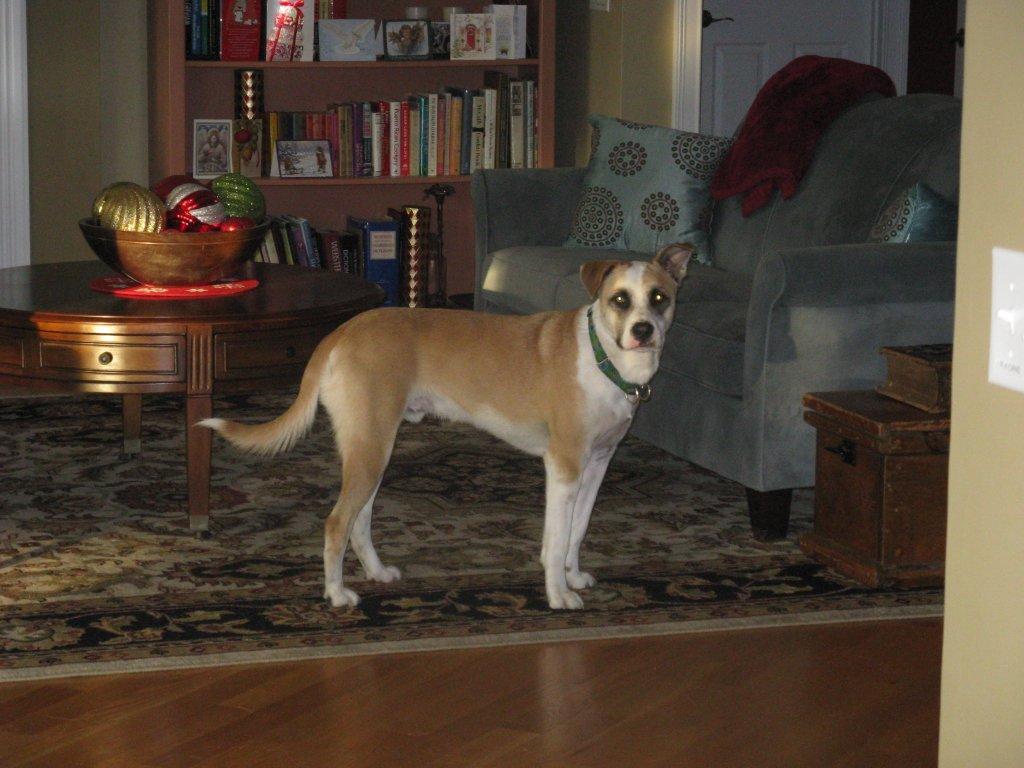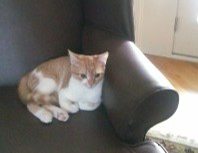 Recipes

Tried and true recipes that make our olive oils shine!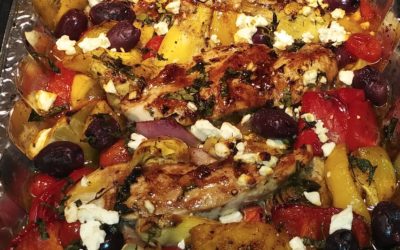 Recipe 2 Large Chicken Breasts 1 Can Artichoke Hearts Halfed 1 Yellow Pepper cut into 2 inch pieces 1 Red Pepper cut into 2 inch piececs 2 Cups Cherry Tomatoes 2 Gloves Garlic chopped and minced 1 Lemon cut into 8 pieces 1 Red Onion cut into 2 inch pieces 1 tsp. Thyme...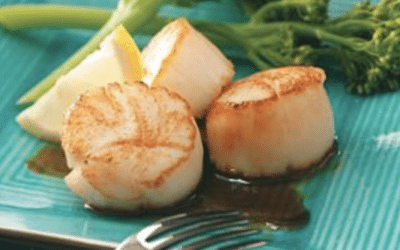 Ingredients 12 sea scallops (about 1-1/2 pounds) 1/2 teaspoon pepper 1/4 teaspoon salt 2 tablespoons Olive Press Spanish Signature Olive Oil, divided 4 garlic cloves, minced 1/2 cup Olive Press Mandarin Orange Balsamic 1/4 cup lemon juice 1 tablespoon reduced-sodium...